When it comes to procedures, I like to make sure my patients know everything they need to know before and after any procedure they plan to undergo. The pros and cons along with any risks and benefits. No matter the case, I will always give my honest opinion and I live by the phrase "less is more".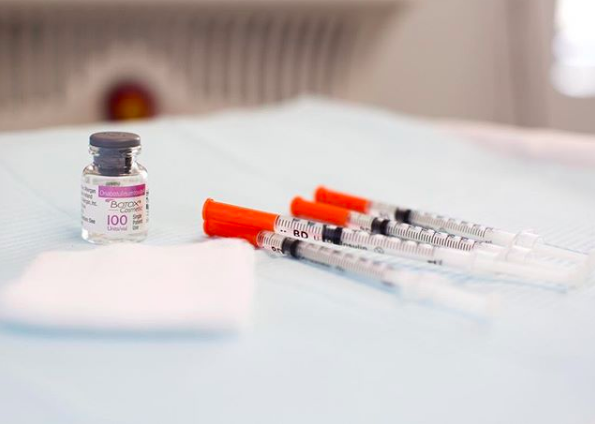 How soon is too soon? In my opinion, everyone is different. There is no exact age as to when we should start preventive injections. Here is a rule of thumb…when the lines start to stick around, when your face is resting, it's probably time. For some of us, it could be as early as mid twenties and others it could be late thirties. I also realize injections aren't for everyone. If they aren't for you… make sure you have the best skin care regimen possible!
Microneedling is one of my go to skin treatments for myself and my patients. Skin quality and skin maintenance is so important when it comes to aging gracefully. I truly believe it is the key to beautiful healthy skin. I recommend 4-6 microneedling treatments, one month apart.
Vivace is a microneedling device with radio frequency. What does that mean? Microneedling helps with skin texture (think wrinkles and pores) and radio frequency helps with skin tightening. So basically the best of both worlds in one device! Downtime is minimal and my patients always love their results.